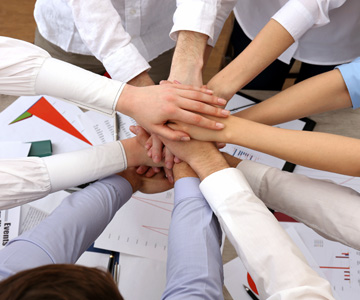 Imamo dolgoletne izkušnje na področju proizvodnje in upravljanja, in imamo višji R & D ekipa, da vam z več strokovnih izdelkov in storitev.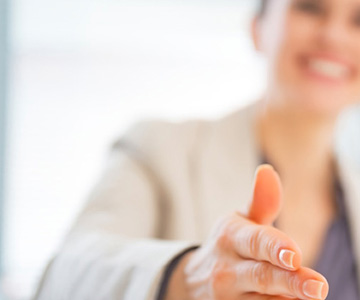 Imamo poslovne stike s številnimi državami, in imajo dolgoročne odnose sodelovanja s številnimi tujimi podjetji. Sedanji razvoj trga je v Južni Ameriki, Severni Ameriki, Evropi in številnih drugih državah.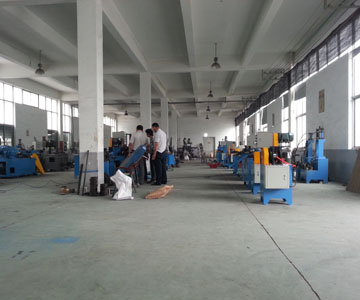 We produce standard machinery, futhermore we designand manufacture non-standard machinery according toclients' exact demand. OEM labeling orders are acceptable.
Comparing with our competitors, the same model machine, our price is better.
The same price, our quality is higher.
The same quality, our service is more professional and timely.
Thank you for selecting us as your business partner,we will reward you with the best price, the best quality and the best service.