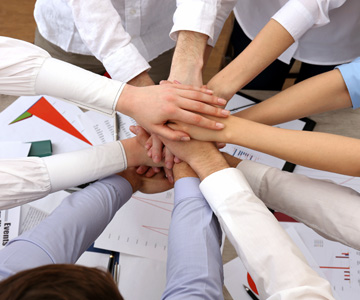 Meillä on monen vuoden kokemus tuotanto ja hoito, ja meillä on vanhempi tuotekehitystiimi antaa sinulle enemmän ammatillista tuotteita ja palveluja.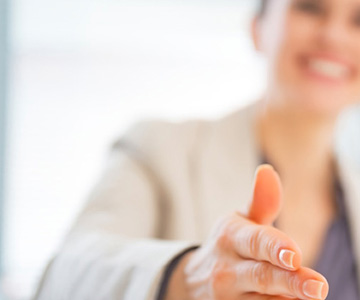 Meillä on kontakteja monissa maissa, ja on pitkän aikavälin yhteistyösuhteita monien ulkomaisten yritysten. Nykyisessä markkinatilanteessa kehitys on Etelä-Amerikkaan, Pohjois-Amerikassa, Euroopassa ja monissa muissa maissa.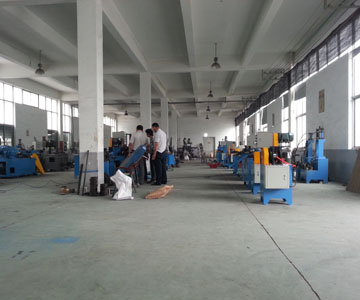 We produce standard machinery, futhermore we designand manufacture non-standard machinery according toclients' exact demand. OEM labeling orders are acceptable.
Comparing with our competitors, the same model machine, our price is better.
The same price, our quality is higher.
The same quality, our service is more professional and timely.
Thank you for selecting us as your business partner,we will reward you with the best price, the best quality and the best service.