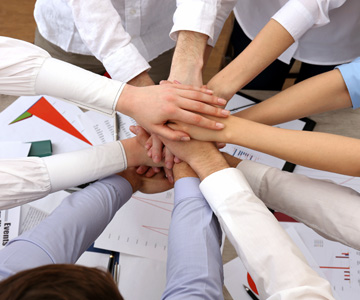 We hebben vele jaren ervaring in de productie en het beheer, en we hebben een senior R & D team om u te voorzien van meer professionele producten en diensten.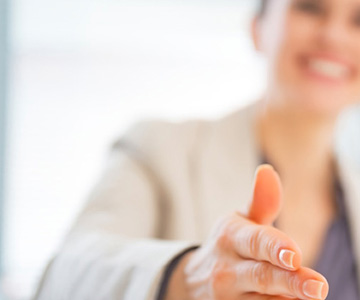 We hebben zakelijke contacten met vele landen, en hebben een lange termijn coöperatieve betrekkingen met vele buitenlandse ondernemingen. De huidige ontwikkeling van de markt is naar Zuid-Amerika, Noord-Amerika, Europa en vele andere landen.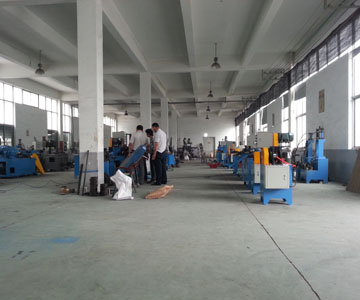 We produce standard machinery, futhermore we designand manufacture non-standard machinery according toclients' exact demand. OEM labeling orders are acceptable.
Comparing with our competitors, the same model machine, our price is better.
The same price, our quality is higher.
The same quality, our service is more professional and timely.
Thank you for selecting us as your business partner,we will reward you with the best price, the best quality and the best service.