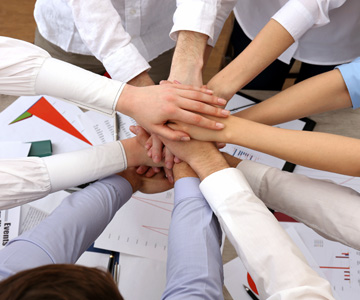 Kami mempunyai pengalaman bertahun-tahun dalam pengeluaran dan pengurusan, dan kami mempunyai pasukan senior R & D untuk menyediakan anda dengan produk dan perkhidmatan yang lebih profesional.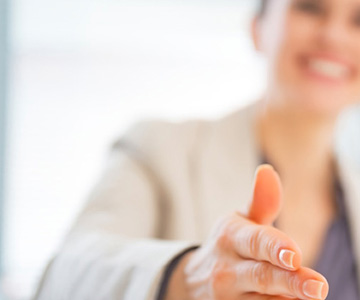 Kami mempunyai hubungan perniagaan dengan banyak negara, dan mempunyai hubungan kerjasama jangka panjang dengan banyak syarikat asing. Pembangunan pasaran semasa adalah ke Amerika Selatan, Amerika Utara, Eropah, dan negara-negara lain.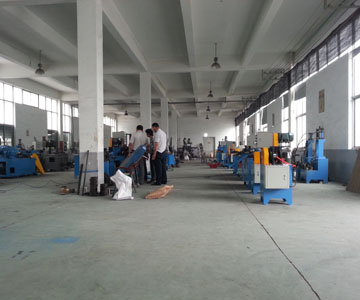 We produce standard machinery, futhermore we designand manufacture non-standard machinery according toclients' exact demand. OEM labeling orders are acceptable.
Comparing with our competitors, the same model machine, our price is better.
The same price, our quality is higher.
The same quality, our service is more professional and timely.
Thank you for selecting us as your business partner,we will reward you with the best price, the best quality and the best service.