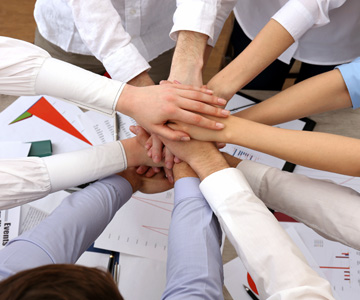 Feumaidh sinn a bhith iomadh bliadhna de dh'eòlas ann an toradh agus stiùireadh, agus tha àrd-R & D sgioba a thoirt dhuibh le barrachd proifeiseanta bathar agus sheirbheisean.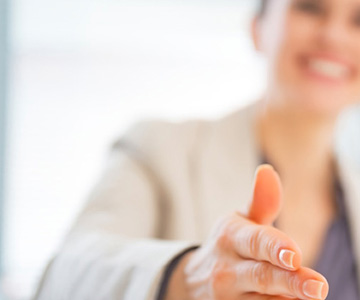 Tha sinn a 'gnothachais cheanglaichean le iomadh dùthaich, agus tha fad-ùine co-dhàimh ri mòran iomairtean cèin. An-dràsta 'leasachadh margaidh a tha a Deas Ameireaga, Ameireaga a Tuath, an Roinn Eòrpa, agus mòran dùthchannan eile.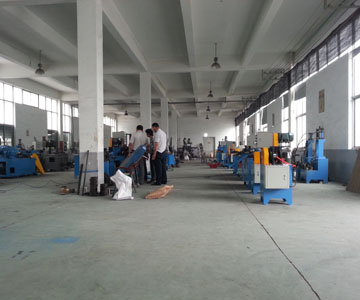 We produce standard machinery, futhermore we designand manufacture non-standard machinery according toclients' exact demand. OEM labeling orders are acceptable.
Comparing with our competitors, the same model machine, our price is better.
The same price, our quality is higher.
The same quality, our service is more professional and timely.
Thank you for selecting us as your business partner,we will reward you with the best price, the best quality and the best service.