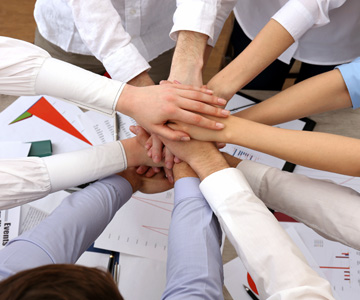 Biz istehsal və idarə təcrübə bir çox illər var və biz daha professional məhsulları və xidmətləri ilə təmin etmək üçün bir böyük R & D komanda var.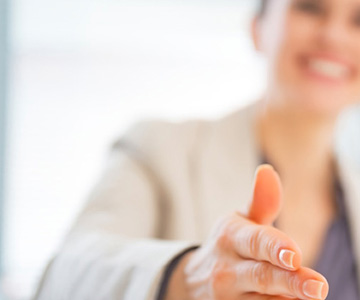 Biz bir çox ölkələri ilə işgüzar əlaqələr, və bir çox xarici müəssisələri ilə uzunmüddətli əməkdaşlıq əlaqələrimiz var. cari bazarının inkişafı Cənubi Amerika, Şimali Amerika, Avropa və bir çox digər ölkələrdə edir.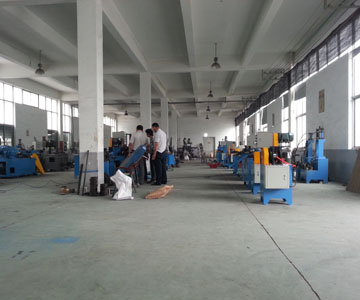 We produce standard machinery, futhermore we designand manufacture non-standard machinery according toclients' exact demand. OEM labeling orders are acceptable.
Comparing with our competitors, the same model machine, our price is better.
The same price, our quality is higher.
The same quality, our service is more professional and timely.
Thank you for selecting us as your business partner,we will reward you with the best price, the best quality and the best service.