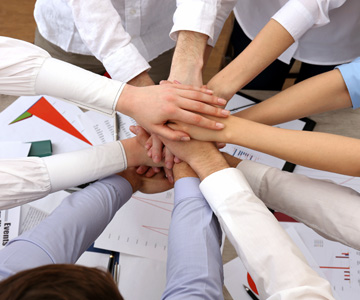 Έχουμε πολλά χρόνια εμπειρίας στην παραγωγή και τη διαχείριση, και έχουμε μια ανώτερη ομάδα R & D για να σας δώσει περισσότερες επαγγελματικά προϊόντα και υπηρεσίες.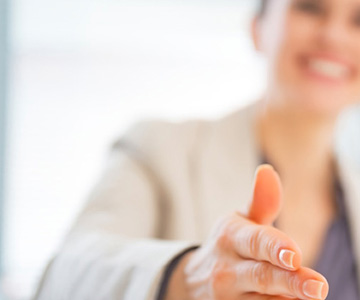 Έχουμε επιχειρηματικές επαφές με πολλές χώρες, και έχουν μακροχρόνιες σχέσεις συνεργασίας με πολλές ξένες επιχειρήσεις. Η σημερινή εξέλιξη της αγοράς είναι προς τη Νότια Αμερική, τη Βόρεια Αμερική, την Ευρώπη, και πολλές άλλες χώρες.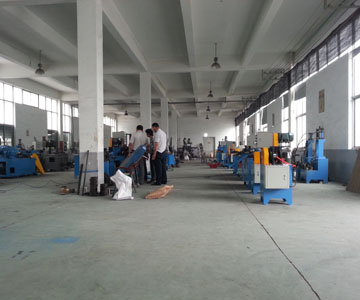 We produce standard machinery, futhermore we designand manufacture non-standard machinery according toclients' exact demand. OEM labeling orders are acceptable.
Comparing with our competitors, the same model machine, our price is better.
The same price, our quality is higher.
The same quality, our service is more professional and timely.
Thank you for selecting us as your business partner,we will reward you with the best price, the best quality and the best service.