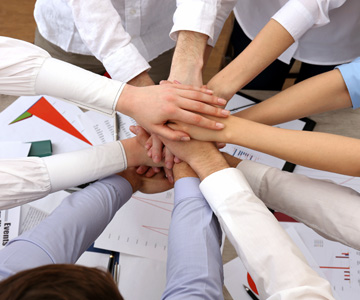 Avem mulți ani de experiență în producție și de management, și avem un senior echipa R & D pentru a vă oferi mai multe produse și servicii profesionale.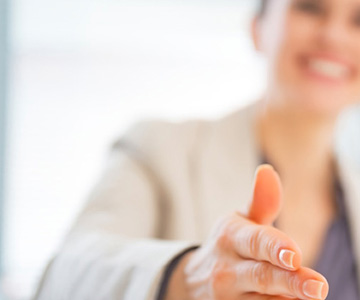 Avem contacte de afaceri cu multe țări, și au relații de cooperare pe termen lung cu mai multe întreprinderi străine. Dezvoltarea actuală a pieței este în America de Sud, America de Nord, Europa, și multe alte țări.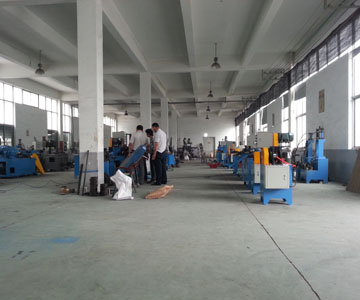 We produce standard machinery, futhermore we designand manufacture non-standard machinery according toclients' exact demand. OEM labeling orders are acceptable.
Comparing with our competitors, the same model machine, our price is better.
The same price, our quality is higher.
The same quality, our service is more professional and timely.
Thank you for selecting us as your business partner,we will reward you with the best price, the best quality and the best service.