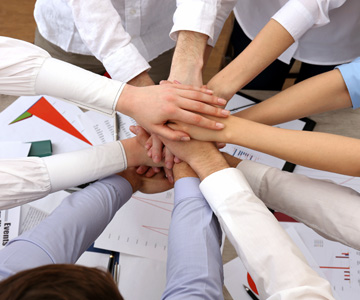 Ni havas multajn jarojn de sperto en produktado kaj administrado, kaj ni havas altranga R & D teamo provizi vin kun pli profesia produktoj kaj servoj.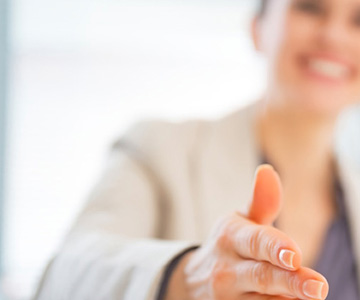 Ni havas komercon kontaktojn kun multaj landoj kaj havas longatempan kunlaborajn rilatojn kun multaj fremdaj entreprenoj. La aktuala merkato evoluo estas al Sudameriko, Nordameriko, Eŭropo, kaj multaj aliaj landoj.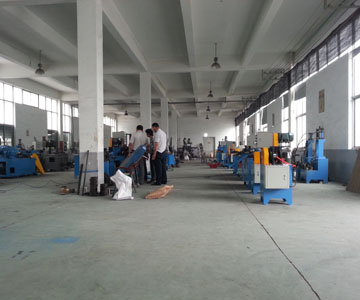 We produce standard machinery, futhermore we designand manufacture non-standard machinery according toclients' exact demand. OEM labeling orders are acceptable.
Comparing with our competitors, the same model machine, our price is better.
The same price, our quality is higher.
The same quality, our service is more professional and timely.
Thank you for selecting us as your business partner,we will reward you with the best price, the best quality and the best service.