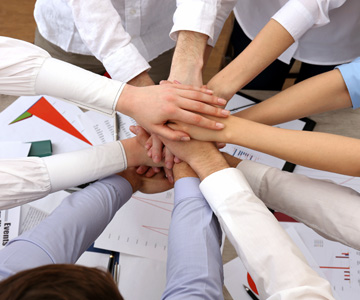 Nou gen anpil ane eksperyans nan nan pwodiksyon ak jesyon, epi nou gen yon wo grade R & D ekip bay ou ak plis pwodwi pwofesyonèl ak sèvis.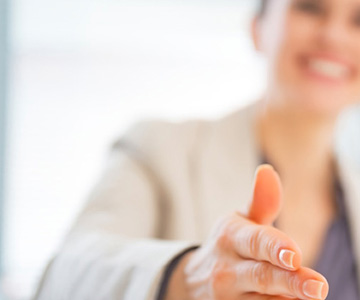 Nou gen kontak biznis ak anpil peyi, epi yo gen yon tan ki long relasyon koperativ ak anpil antrepwiz etranje yo. Devlopman nan mache a kounye a se nan Amerik di Sid, Amerik di Nò, Ewòp, ak anpil lòt peyi yo.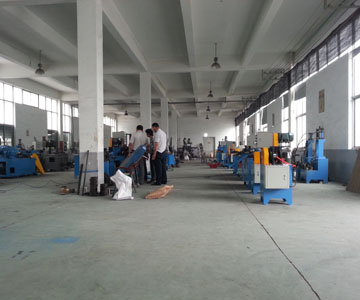 We produce standard machinery, futhermore we designand manufacture non-standard machinery according toclients' exact demand. OEM labeling orders are acceptable.
Comparing with our competitors, the same model machine, our price is better.
The same price, our quality is higher.
The same quality, our service is more professional and timely.
Thank you for selecting us as your business partner,we will reward you with the best price, the best quality and the best service.